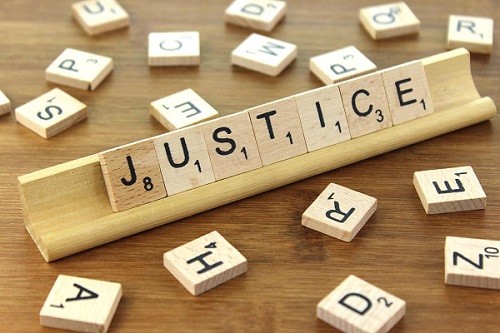 The Editors of Health & Justice are calling for submissions for a special issue of the journal, exploring the complex health and social needs of justice-involved populations. People who cycle through the criminal justice system are characterised by a high prevalence of health-related problems such as substance dependence, mental disorder, infectious and chronic disease, and intellectual disability. These problems are typically set against a backdrop of extreme social disadvantage; they often co-occur and sometimes interact in a 'syndemic' fashion. However, despite a large and growing literature on the health of justice-involved populations, comparatively few papers have considered the co-occurrence of these needs, or the implications of this complexity for policy or service responses.
Full-length empirical papers, systematic reviews and brief reports will be considered. Both adults and young people in the juvenile justice system are in scope.
Lead Guest Editor: Stuart Kinner, Centre for Adolescent Health, Murdoch Childrens Research Institute, Australia
Deadline for submission: 30th November 2017
Submission Instructions
Before submitting your manuscript, please ensure you have carefully read the submission guidelines for Health & Justice. The complete manuscript should be submitted through the journal submission system. To ensure that you submit to the correct thematic series please select the appropriate thematic series in the drop-down menu upon submission. In addition, indicate within your cover letter that you wish your manuscript to be considered as part of the thematic series on complex needs. All submissions will undergo rigorous peer review and accepted articles will be published within the journal as a collection.
Submissions will also benefit from the usual advantages of open access publication:

Rapid publication: Online submission, electronic peer review and production make the process of publishing your article simple and efficient
High visibility and international readership in your field: Open access publication ensures high visibility and maximum exposure for your work - anyone with online access can read your article
No space constraints: Publishing online means unlimited space for figures, extensive data and video footage
Authors retain copyright, licensing the article under a Creative Commons license: articles can be freely redistributed and reused as long as the article is correctly attributed.
For editorial enquiries please contact editorial@healthandjusticejournal.com
Pic by NY - http://nyphotographic.com/ under CC BY-SA 3.0