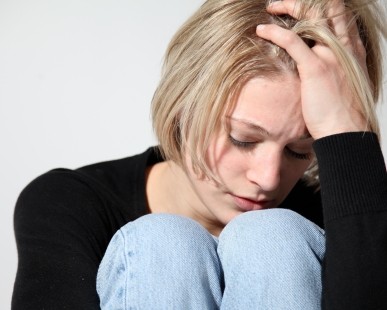 The Editors of Health & Justice are seeking submissions for a special issue of the journal exploring the board range of issues of women involved in the justice system, whether incarcerated or in the community.
Edited by Tomer Einat, Department of Criminology, Bar Ilan University, Ramat-Gan, Israel.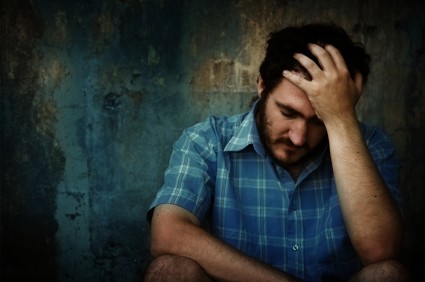 Suicide is a worldwide phenomenon with over 800,000 people taking their lives each year. Eventual suicides are 5 times higher in male prisoners and 20 times higher in female prisoners than in general population controls. Similarly high rates are also demonstrated for people in police custody, the courts and probation services in the community. To address this issue suicide and self-harm behaviour should be considered in people who self-harm or attempt suicide throughout the criminal justice pathway.

Top stories
Pregnant women and substance use: fear, stigma, and barriers to care by R Stone - 15.8k accesses
Building effective service delivery mechanisms for justice-involved individuals by F Taxman - 12k accesses
Associations between past trauma, current social support, and loneliness in incarcerated populations by J Kao et al - 6k accesses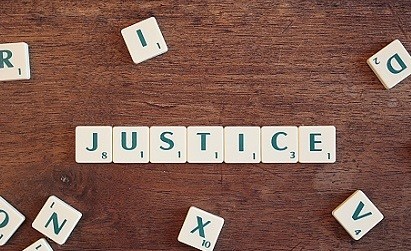 People who cycle through the criminal justice system are characterised by a high prevalence of health-related problems, such as substance dependence, mental disorder, infectious and chronic disease, and intellectual disability. These problems are typically set against a backdrop of extreme social disadvantage. This new collection explores the co-occurrence of these needs, something that comparatively few papers have considered so far.
Edited by Stuart Kinner, Centre for Adolescent Health, Murdoch Childrens Research Institute, Australia

Aims and scope
Health & Justice presents original experimental research on the area of health and well-being of people involved in the adult or juvenile justice system, including people who work in it. Through meta-analyses and systematic reviews about topics at the intersection of public health and criminal justice, the journal fills a gap in the literature presenting protocols and clinical practice guidelines and encouraging translational science, exploring possible ways of introducing innovations in the justice system.
The journal is open to submissions from public health, criminology and criminal justice, medical science, psychology, sociology, neuroscience, anthropology and the social sciences, and covers a broad array of research types.
Health & Justice aims for a broad reach, including researchers across many disciplines as well as justice practitioners, such as judges, prosecutors, defenders, probation officers, treatment providers, mental health and medical personnel working with justice-involved individuals.
ISSN: 2194-7899 (electronic)